Overview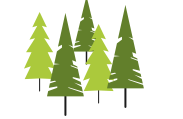 Cal Water H2O Challenge's Individual Challenge is an art competition in which students submit original artwork focused on caring for water. This competition is open to individual students in grades K-12 living in a Cal Water service area, and offers multiple tiers of competition based on grade level. The competition is one of many Cal Water efforts to increase awareness for California water issues and a unique opportunity for California students to gain exposure and recognition for their creative work.
Featured Artists
This year, we are introducing the Featured Artists gallery! Students can submit their artwork by December 31, 2022 to be displayed in the new gallery on our website. Teachers, submit 5 or more entries from your students, and you will be entered in a drawing for a $75 gift card for art supplies! 

Theme
The 2022-2023 Cal Water H2O Challenge will be focused on the sustained drought conditions in California. As the climate in the state continues to get hotter and drier, the need for water conservation solutions is more important than ever. Check out our drought-themed resources and start your piece! While we encourage drought-themed artwork, we also greatly appreciate artwork around local water issues!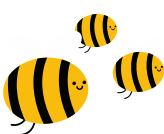 Eligibility

Eligible students must:
    - Be in grades K-12
    - Submit an original work of art
    - Focus on caring for water (conservation, quality, supply, etc.)
    - Reside or attend school within a Cal Water service area
    - Have a legal guardian mail in their submission
To find out if you live within, or if your school is within, a Cal Water service area, click the button below.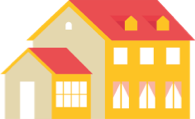 The Artwork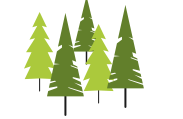 The centerpiece of Cal Water H2O Challenge's Individual Challenge is the artwork submitted by participating students. All submissions are to focus on caring for water, whether in regards to water conservation, water quality/reliability, alternative water sources, water cleanup, protecting the watershed, or any other local water issue. How that artwork relates to caring for water and to that particular issue is entirely up to the creativity of the participating student.  
Submission Rules
Submitted artwork must:
- Be the participating student's original creation without assistance from any other person
- Be fine art, such as painting, sketching, coloring, inks, etc.
- Be no larger than 24" x 36" x 1 1/2"
- Not be 3-dimensional art
- Not be photographic, cinematic, or animated
- Focus on caring for water
- Address local California water concerns

Submissions will not be returned, however, photographs of the artwork to be submitted are acceptable in lieu of the original work. Only one submission will be accepted per submitting student.

The Statement

Every art submission must be accompanied by an artist's statement (see the submission form). The intent of this statement is to describe the work submitted: how it was created, what message it portrays, how the work reflects the theme of caring for water, and any other information the artist would like the judges to know about the work and its creation.
The statement should:
- be at least a paragraph long
- be no more than 500 words
If you have any questions about the statement or accommodations, please contact us at calwaterchallenge@gmail.com.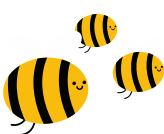 The Tiers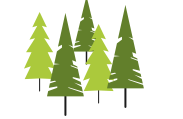 The Individual Challenge has four tiers for submission.
- Grades Kindergarten through Two
- Grades Three through Five
- Grades Six through Eight
- Grades Nine through Twelve
Prizes will be distributed for each tier, resulting in twelve winning entries, three for each grade band listed above.