Competition Handbooks
Download a full handbook, complete with a sample project flow, student pages, sample lesson plans aligned to Common Core and complementary to the Next Generation Science Standards, along with all necessary submission materials. Submission documents are also provided individually for convenience.
Resource Download
Resources for All Grades
Teacher Support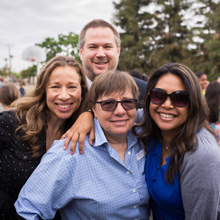 In addition to the sample lessons included in our handbooks, The Cal Water H2O Challenge offers on-site and online support to help teachers as they move through their project-based instruction. This support is made possible by the dedication of the WestEd K-12 Alliance. 

The K-12 Alliance will contact registered teachers to offer their assistance. Registered teachers are also welcome to contact us to request support as needed.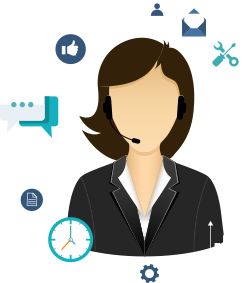 The Consultant
Do you need help registering? Do you have questions about your project or your submission? We have a teacher consultant available to take your questions!
Additional Resources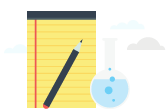 Looking for water project grants?  Links on water-related environmental issues?  Dive in!