Overview

Looking for the Cal Water H2O Challenge Grants Program forms? If you're looking for a $100 project grant for your classroom, click the application link to apply now. If you've already received your grant and need to follow-up on your project status/results, click the follow-up button.
Please be aware these are forms specifically for the Grants Program. If you are looking for the Classroom Challenge resources, please go here.
Forms & Materials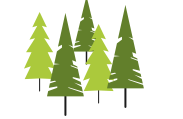 Grants & Water Links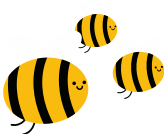 Looking for water project grants?  Links on water-related environmental issues?  These resources are not sponsored by Cal Water, nor officially affiliated with the Classroom Challenge, but they may be of help to your classroom. Dive in!
Classroom Challenge Resources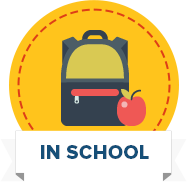 Your source for competition handbooks, rubrics, submission guides, and more.
Individual Challenge Resources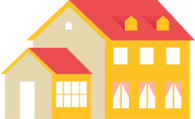 Download a submission form for the Individual Challenge and find sample artwork to inspire your Individual Challenge submission.