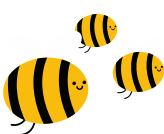 Overview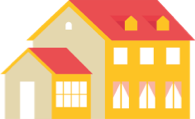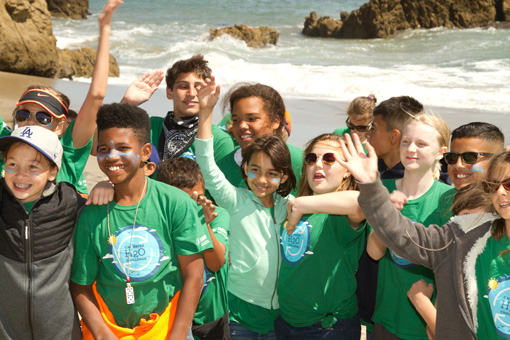 Cal Water H2O Challenge's Classroom Challenge is a project-based, environmentally-focused competition for classrooms, grades 4-6. Brought to you in conjunction with DoGoodery, the WestEd K-12 Alliance, and Cal Water, the Classroom Challenge is aligned with the Common Core State Standards and complementary to the Next Generation Science Standards and includes recommendations on how it can be integrated within your own classroom, while meeting curriculum goals. Through this integration, the Classroom Challenge offers a unique opportunity for upper elementary teachers to facilitate their students' learning of standards-based content, while developing the core understanding of environmental principles necessary to becoming science-literate citizens.
The Cal Water H2O Challenge, currently in its ninth year, began as a classroom competition in 2014. To date over 375 classrooms have participated in the Classroom Challenge. We are honored and privileged to continue to offer this experience to fourth-sixth grade classrooms and clubs in a Cal Water Service area, inviting them to develop and implement solutions for local water issues. Submissions are due February 28, 2023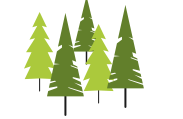 The Project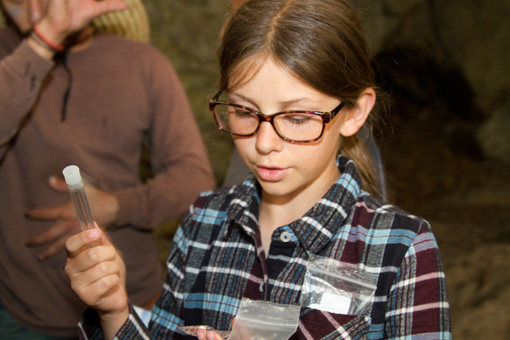 The students of participating classrooms or clubs initiate, develop, and implement a 4-8 week-long project (or longer at teacher discretion), focusing on caring for water. This  project explores water as a global resource and as a local resource, while tackling a local water problem in an individual and community-based endeavor.
A handbook can be found in our resources, including a guide for the flow of the project, and sample lesson plans.
Upon completion of the design, students create a final portfolio documenting their work. This portfolio, along with accompanying cover sheets, student reflections, and a teacher reflection, constitute the final submission. Sample Portfolios can be found here.
Submissions are due February 28, 2023.

Eligibility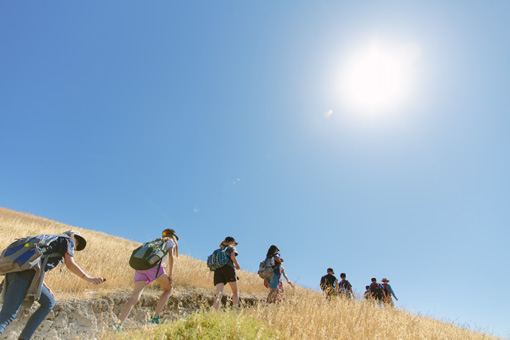 Eligible classrooms or clubs must be:
Grades 4, 5, and/or 6
Registered by their teacher
Conducting a water-based project
Focusing on caring for water (conservation, quality, supply, etc.)
Based in a Cal Water service area - Check for Your School!