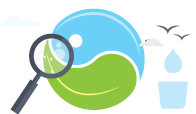 Overview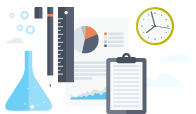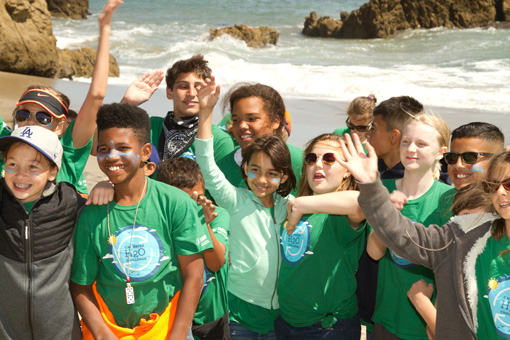 Cal Water H2O Challenge's Classroom Challenge is a project-based, environmentally-focused competition for classrooms, grades 4-6. Designed in conjunction with NAAEE, the WestEd K-12 Alliance, and Cal Water, and aligned with the Common Core State Standards and complementary to the Next Generation Science Standards, the Classroom Challenge offers a unique opportunity for upper elementary teachers to facilitate their students' learning of standards-based content, while developing the core understanding of environmental principles necessary to becoming science-literate citizens. 

The Project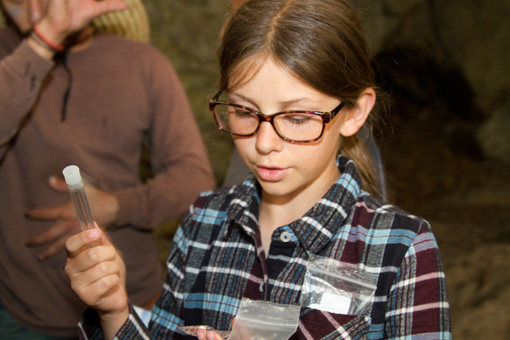 The students of participating classrooms initiate, develop, and implement a 4-8 week-long project (or longer at teacher discretion), focusing on caring for water. This class-based project explores water as a global resource and as a local resource, while tackling a local water problem in an individual and community-based endeavor.
A handbook can be found in our resources, including a guide for the flow of the project, and sample lesson plans.
Upon completion of the project, students create a final portfolio documenting their work. This portfolio, along with accompanying cover sheets, student reflections, and a teacher reflection, constitute the final submission. Sample Portfolios can be found here.
Submissions are due February 28, 2019.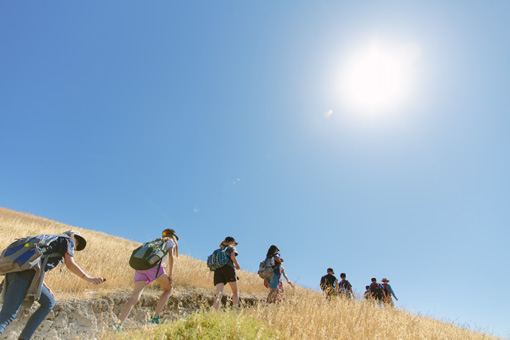 Eligible classrooms must be:
Grades 4, 5, and/or 6
Registered by their teacher
Conducting a water-based project
Focusing on caring for water (conservation, quality, supply, etc.)
Based in a Cal Water Service Area - Check for Your School!